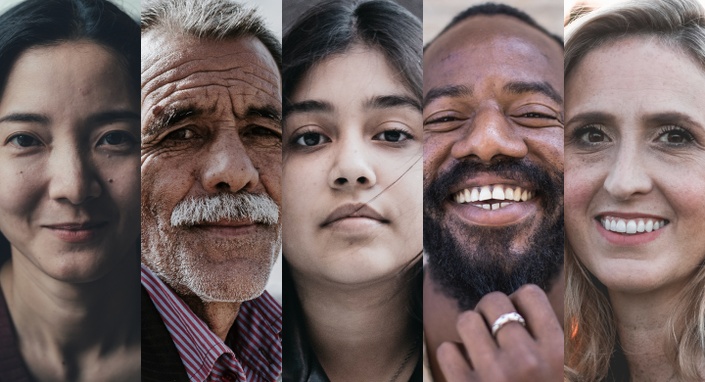 How to Have a Courageous Conversation: Racism
Understanding the Connection of Anti-Racism to Discipleship
Watch Promo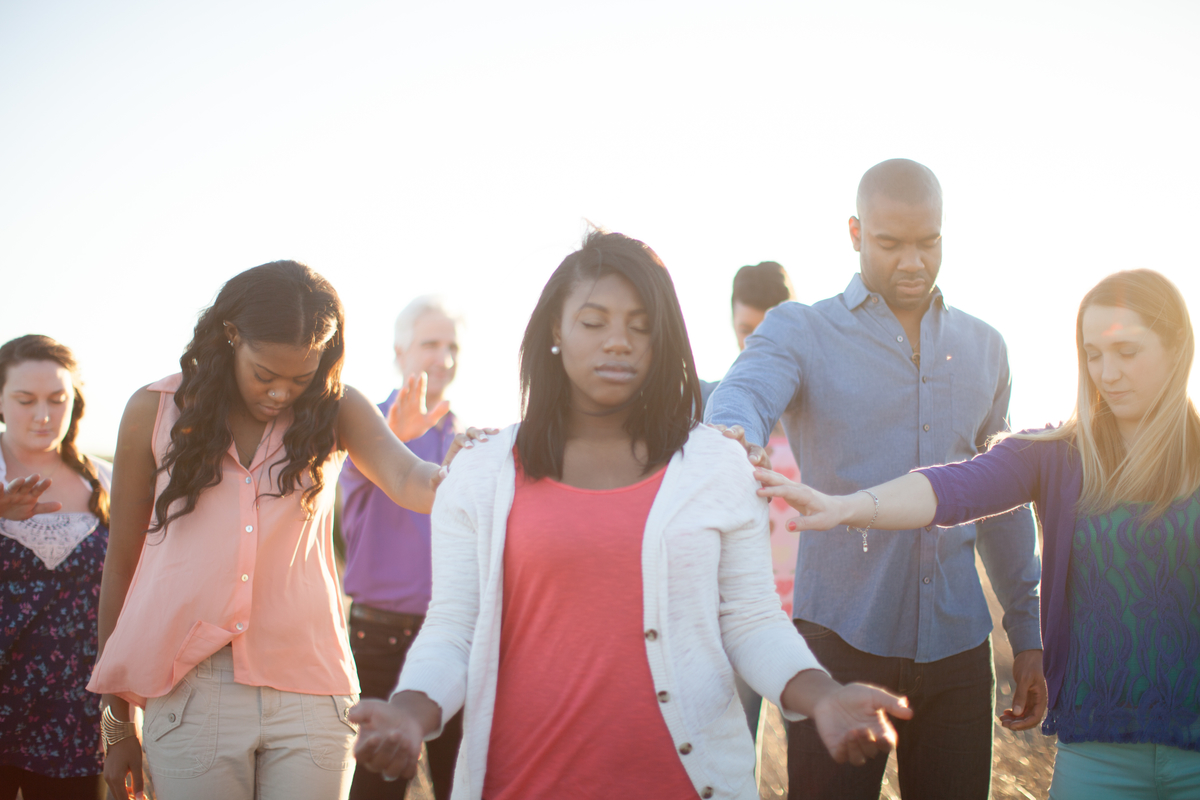 This insightful new course builds on the Courageous Conversations Teaching Course.

We recommend you become familiar with the components of a Courageous Conversations-styled event before or following this course. Download the free pdf here.
In this 3-session teaching series you'll dive deeper into themes around:

Discipleship: Understanding how our salvation and baptismal vows connect with rejecting racism
How the Biblical language of "family" can help frame the conversation
Understanding the Biblical hope of the beloved community
How to encourage churches to take specific actions in their community
And so much more!
For various reasons, congregations and church members are hesitant about having this needed conversation.
Our hope is that these three sessions will encourage and equip church leaders to feel more confident about understanding the need for such a conversation and to glimpse potential outcomes for the local church.
This should not be viewed as one conversation that will solve the multifaceted issues of racism in America.
Rather, these conversations should be viewed as launching points for deeper relationships and new ways of ministry in the community.
Your Instructors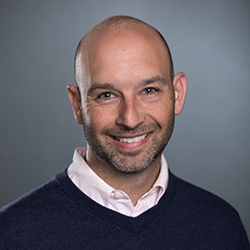 Rev. Scott Hughes is the Director of Adult Discipleship; Executive Director of Congregational Vitality & Intentional Discipleship at Discipleship Ministries. He is also an Elder in the North Georgia Conference, with an M.Div. from Asbury Theological Seminary, and D. Min. from Southern Methodist University. Rev. Hughes hosts the Small Groups in the Wesleyan Way podcast, and is creator of the Courageous Conversations project.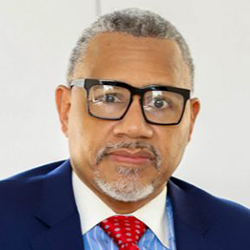 Dr. Mike Bowie is the National Director of Strengthening the Black Church for the 21st Century (SBC21). He is an Ordained Elder in the North Texas Conference. Dr Bowie received his Master of Divinity from Saint Paul School of Theology and his Doctor of Ministry from United Theological Seminary. Dr. Bowie is a courageous leader, sound risk taker and a possibility thinker. Dr. Bowie is married to Jeannette, proud father to Lauren & Trey, and grandfather to Karter and Cade.