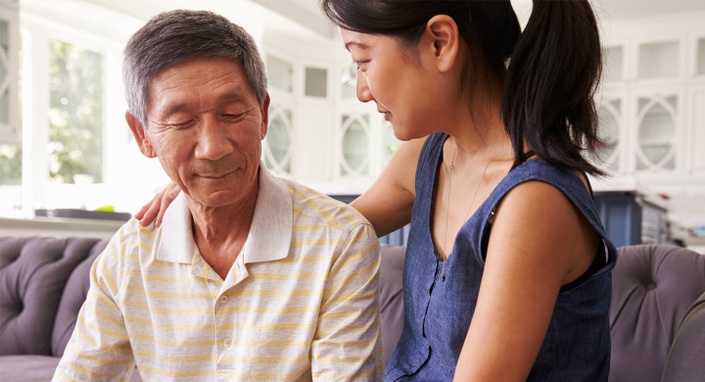 The Church's Ministry with Dementia 2023 (CEU)
Engaging those living with dementia and their caregivers
Watch Promo
The Church's Ministry with Dementia is a hybrid-model teaching series designed for church leaders looking to grow discipleship by engaging with families whose loved ones are living with dementia and other forms of care ministries.
In this three-month online cohort, you will read the book Ministry with the Forgotten: Dementia through a Spiritual Lens. Be sure to take advantage of Cokesbury's discounted pricing and purchase your copy before you start the course. Get it here.
Participants will have the opportunity to engage in reflective questions and journal their reflections about ministry with those who are living with dementia and the caregivers of those individuals.
Additionally, we're excited that retired Bishop Ken Carder has agreed to participate in three live webinars to answer participants' questions and offer reflections. Through this course, participants will also hear how other churches are wrestling with the opportunities and challenges of ministry with those living with dementia.
---

CEU Accredited Course Offering
Discipleship Ministries eLearning offers continuing education units (CEU) upon successful course completion. Available to clergy and lay leadership of all denominations, you receive high-quality information that will enrich your faith life and ministry. This course is a CEU accredited course offering. Learn more about CEU offerings
CEUs: 1.0

Price: $50
Your Instructors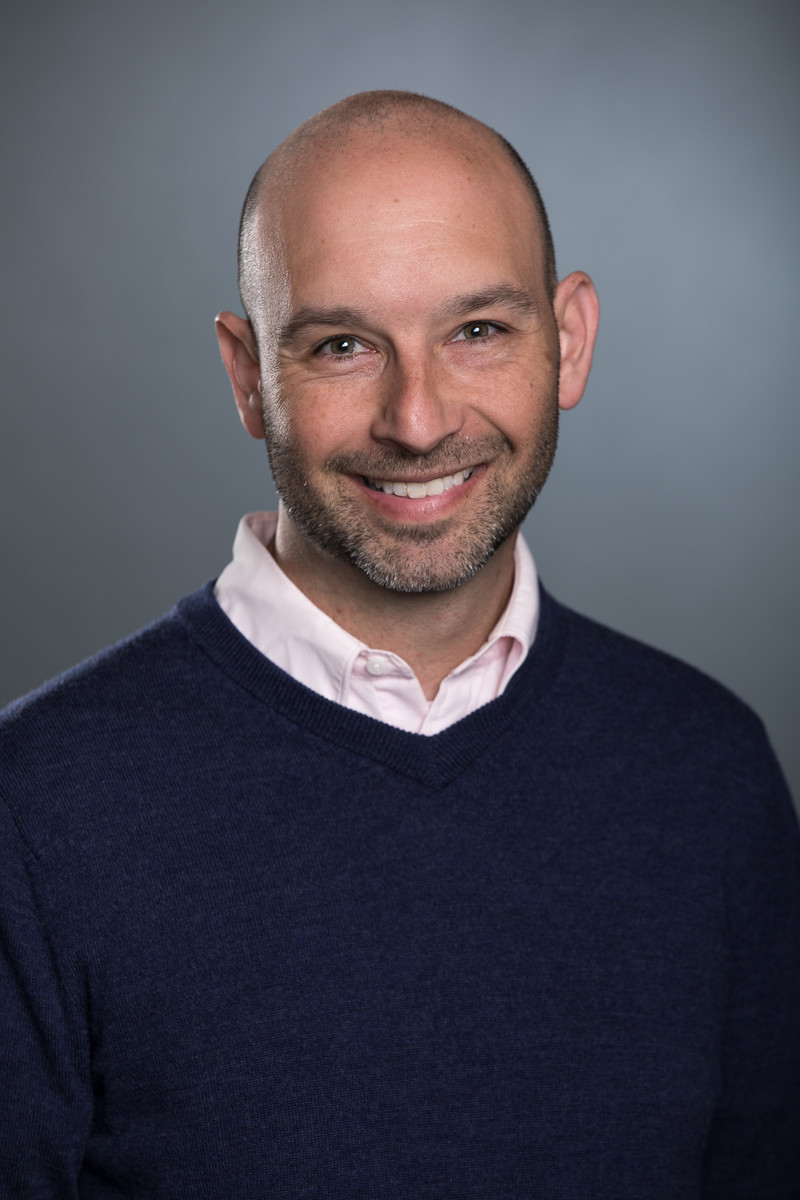 Scott Hughes is the Director of Adult Discipleship; Executive Director of Congregational Vitality & Intentional Discipleship at Discipleship Ministries. He is also an Elder in the North Georgia Conference, with an M.Div. from Asbury Theological Seminary, and D. Min. from Southern Methodist University. Rev. Hughes hosts the Small Groups in the Wesleyan Way podcast, and is creator of the Courageous Conversations project.
Bishop Carder is a retired bishop of The United Methodist Church, serving from 1992-2004. Ken was ordained Deacon by Bishop Roy H. Short, and Bishop H. Ellis Finger, Jr., ordained him an Elder. Ken has served churches in Gaithersburg, Maryland, Bristol, Tennessee, Abingdon, Virginia and Knoxville and Oak Ridge, Tennessee. While in Oak Ridge, he helped initiate an ongoing dialogue between scientists and theologians, including a dialogue between members of the Council of Bishops, on In Defense of Creation. He continues an interest in science/technology and theology/ethics. In addition to dialogue between science and theology, Ken has special commitment to Wesley studies, prison ministries, racial and economic justice, and ministry with those who live in poverty.
Dive Deeper
The list of ministry opportunities can seem overwhelming: There is worship on Sunday that requires a sermon, liturgy, and music; then there are administrative tasks and meetings; then there are children's and youth ministries, community engagements, and a sermon to write. Parishioners stop by for counseling and consolation. And let's not forget about hospital visits, small groups and Bible studies, another sermon to write, and then visiting the homebound. When we can't seem to fit it all in, what gets dropped? It's not likely to be the sermon or administrative tasks. In many churches, what gets dropped is visiting the homebound. Whose job is this anyway? Is it the pastor's responsibility? Is it the congregation's responsibility? Or does it belong to both?
In no way is this series meant to cause guilt or shame. Perhaps what is needed is a reframing of the care ministries—reframing it so that instead of its being on the periphery, it is seen as an integral part of the discipleship of the whole church.
We're excited to partner with Bishop Carder to present this new cohort learning opportunity based on Bishop Carder's book, Ministry with the Forgotten: Dementia through a Spiritual Lens. More than just about dementia—though it certainly is beneficial for that—this book and this eLearning course will center on helping churches see the discipleship opportunities and challenges that come with ministry with those who are often unseen and forgotten.
For Bishop Carder, this is more than an invitation to do ministry in a new way (and more faithfully). This is an experience he has lived out. As he gives witness in his book:
"Dementia has changed the way Linda and I live our discipleship and vocations, but it has not diminished our participation in the triune God's dance of love. In many ways, our participation in God's love and mission has become more holistic as we have been challenged beyond the idolatry of abstract creedal formulations, excessive individualism, and perceived autonomy. We have come to an experiential discipleship and vocation motivated and formed by love lived in community and expressed in simple acts of compassion, caring, and presence" (99).
Some of the main outcomes for this course will include:
A basic understanding of dementia and its prevalence.
An ability to reflect on dementia as a theological challenge and opportunity.
An understanding of the relationship between Incarnation and the ministry of presence.
Sensitivity to seeing God incarnate in those with dementia.
Insight and tools for entering the world of people with dementia.
An understanding of Christian discipleship as being more than believing.

Identification of contributions the church can make to people affected by dementia and gifts people with dementia can provide the church.
Care for those who look after those living with dementia
---
Note: Registration for this course closes on Friday, June 2. This current course offering will no longer be available to participants on Friday, July 7.

CEU Accredited Course Offering
Discipleship Ministries eLearning offers continuing education units (CEU) upon successful course completion. Available to clergy and lay leadership of all denominations, you receive high-quality information that will enrich your faith life and ministry. This course is a CEU accredited course offering. Learn more about CEU offerings
CEUs: 1.0

Price: $50
Course Curriculum
Session Two
Available in days
days after you enroll
Session Three
Available in days
days after you enroll