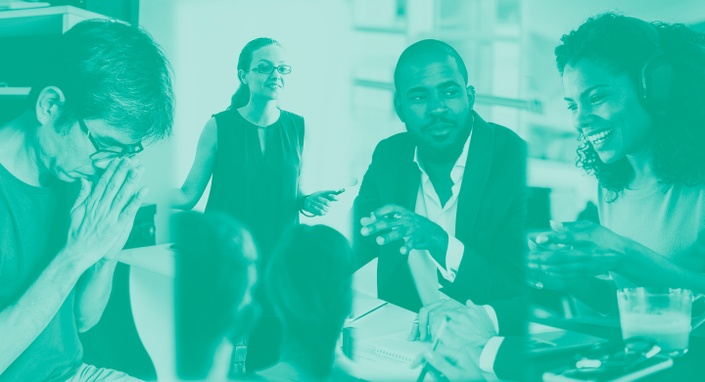 Generous Church Leadership (Primary)
A new online curriculum designed to help clergy develop their understanding and confidence for leading congregations toward growth in generosity.
Note: The current offering of this course is now closed.
Applying our learning from this past year and implementing some of the suggestions and feedback from current and previous students, our hope is to do some updating of the course material and experience and have a new offering available in 2022.
The information below was from the previous session and will soon be updated to reflect the new course offering.
A collaborative work of four General Agencies of the United Methodist Church, each session includes:
Opening Devotions
Videos with discussion questions
Case Studies
Leader /Mentor Guides
Course Support from leading professionals
and CEU availability!
The hope for the course is that participants will grow in their understanding of their leadership role in local church finances and will be able to connect and articulate generosity as a key component of a growing, authentic disciple of Jesus Christ.
A 6-Session Series with Topics Including:
Theology of Money
Pastor as Generosity Leader
A Disciple's Relationship to Money
Nurturing Generous Leaders
Generosity the United Methodist Way
Moving to a Congregational Culture of Generosity
This helpful course is available in three different settings: Online (for individual study) or in Clergy Cohorts (in-person, or remote using tools like Zoom) organized at the annual conference or district level. All designed to help you, your church, and Annual Conference grow in generosity. For more information on planning a Cohort, contact Ken Sloane ([email protected]).
Your Instructor
The Rev. Dr. Ken Sloane is the Director of Stewardship & Generosity housed at Discipleship Ministries (GBOD) in Nashville, Tenn. He is a clergy member of the Greater New Jersey Conference, where he served 20+ years in local church ministry (including a successful new church start) and 5 years as the Director of Connectional Ministries. In 2006 he was appointed to serve as Director of Communications Ministry at United Methodist Communications, and traveled extensively across the denomination doing presentations on how to interpret connectional giving to our local churches. He moved into his Stewardship role on October 1, 2011. Ken has authored the courses "Disciples Living Generously," "Generous Church Leadership" and the new "Creating a Narrative Budget: The Stories Behind the Numbers" course. Ken is the author of the 2017-20 Local Church Guidelines for Stewardship (Cokesbury), a contributor to the 2017-20 Guidelines for Finance and the advance Lay Servant course, Connectional Living, Connectional Giving. Ken lives in Nashville with his wife Bridget; they have four grown children, some of whom may be living with them depending on when you ask.
* For clergy whose churches -- due to present financial pressures -- are not
able to help with the course fee, please email Ken Sloane ( [email protected]) for assistance.