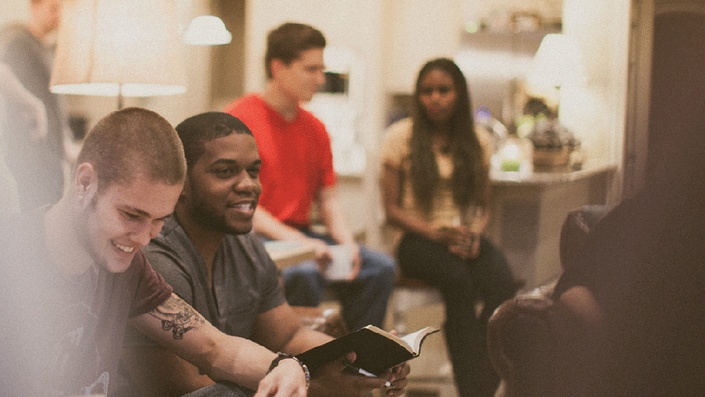 How to Start Small Groups (Free)
Growing larger by acting smaller
How to Start Small Groups Course Description
One of the gifts the church offers is community, specifically small groups where participants can gather to experience acceptance, belonging, and nurture as well as challenge and encouragement for the journey of faith.

You and your church are invited to be part of this online course, along with other churches, to enhance your small group ministry. As we know, the mission of the United Methodist Church is to make disciples of Jesus Christ for the transformation of the world. We at Discipleship Ministries are convinced that small groups are strategic arenas where formation of discipleship happens.
Here at Discipleship Ministries, one of our strategic priorities is encourage all local churches to create intentional discipleship systems for their church. Small groups are imperative for any intentional discipleship system within the life of a congregation.
Like others, just thinking about all the logistics of small group ministry can be overwhelming. Where are they going to meet? How will I get participants to sign up? How will the small groups handle childcare? Who will lead them? What kind of training do the leaders need? When and how will I do that? What curriculum will the group's use?
While this course might not answer every question you have, we are going to aim to cover many of them including: the key role pastors have in being champions of small group ministry, the importance of connecting small groups with a culture of discipleship, how small groups can and should be connected with worship, and the essential elements of a small group.
This teaching series will also have an online forum we would strongly encourage you to utilize as a place to share your challenges, hopes, and celebrations in small group ministry. Small group ministry is challenging, but it is not rocket-science. You are not alone in this journey. This course will go a long way in equipping you and your church for a thriving small group ministry.
---
NOTE: The current course offering will close on March 4, 2022.
Your Instructor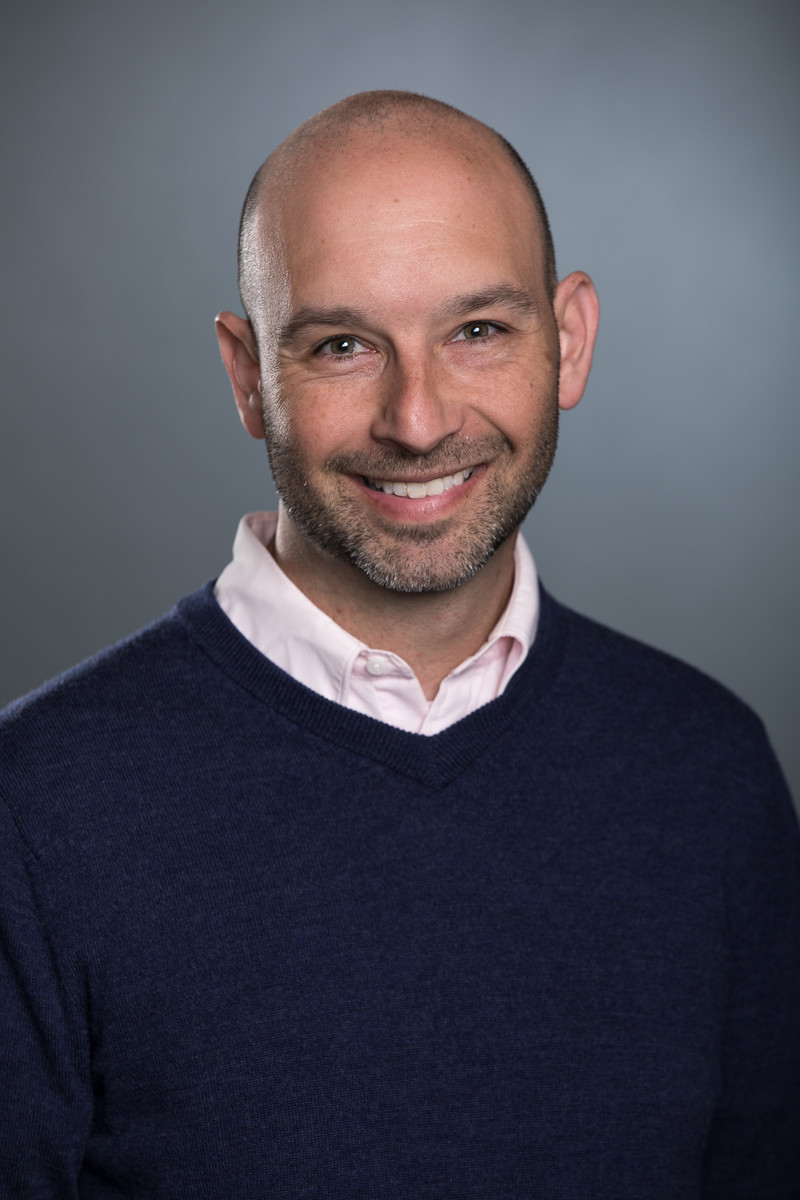 Scott is the Director of Adult Discipleship; Executive Director of Congregational Vitality & Intentional Discipleship at Discipleship Ministries. He is also an Elder in the North Georgia Conference, with an M.Div. from Asbury Theological Seminary, and D. Min. from Southern Methodist University. Rev. Hughes hosts the Small Groups in the Wesleyan Way podcast, and is creator of the Courageous Conversations project.
Class Outline
01 | Introduction
In this session, we will hear from Pastor Brad Kalajainen, the author whose booklet serves as our main text for this course. Kalajainen highlights the role of small groups in pastoral care and growing disciples and leaders within the church. The supplemental material underlines how our baptismal promises are foundational to understanding discipleship.
02 | Why
People inside and outside of our churches are hungering for places that feel smaller and offer welcome, connection, and belonging. Small groups offer that and so much more. In this lesson, Mark Youngman and Joy Dodge of Providence United Methodist Church help us explore the big "why" of small group ministry.
03 | How
We've explored the basics of small groups, but now it's time to get to the nitty-gritty. We will examine the keys to launching small groups well, the essential elements of groups that focus on disciple-making, and some other logistics for flourishing small groups.
04 | Go Big
"Go big or go home!" In this final lesson, we'll cover why curriculum may not be nearly as important as you might think. We'll also consider when and how a group might need to end, and why it's important to do so in a healthy manner.
05 | Online Small Groups
Currently small groups cannot physically gather as normal. Yet that does not necessitate that our groups have to stop meeting. In fact, we need the nurture and support of our small groups during this unique time. And beyond this time, churches need to continually find new tools for connecting people to God and to one another. In this new session, we're going to explore the use of digital technologies for faith formation and small groups. The aim of this lesson is to equip you for more than just this time of physical distancing. The hope is you'll gain some insights in how you might leverage technology to enhance small groups no matter the circumstances.